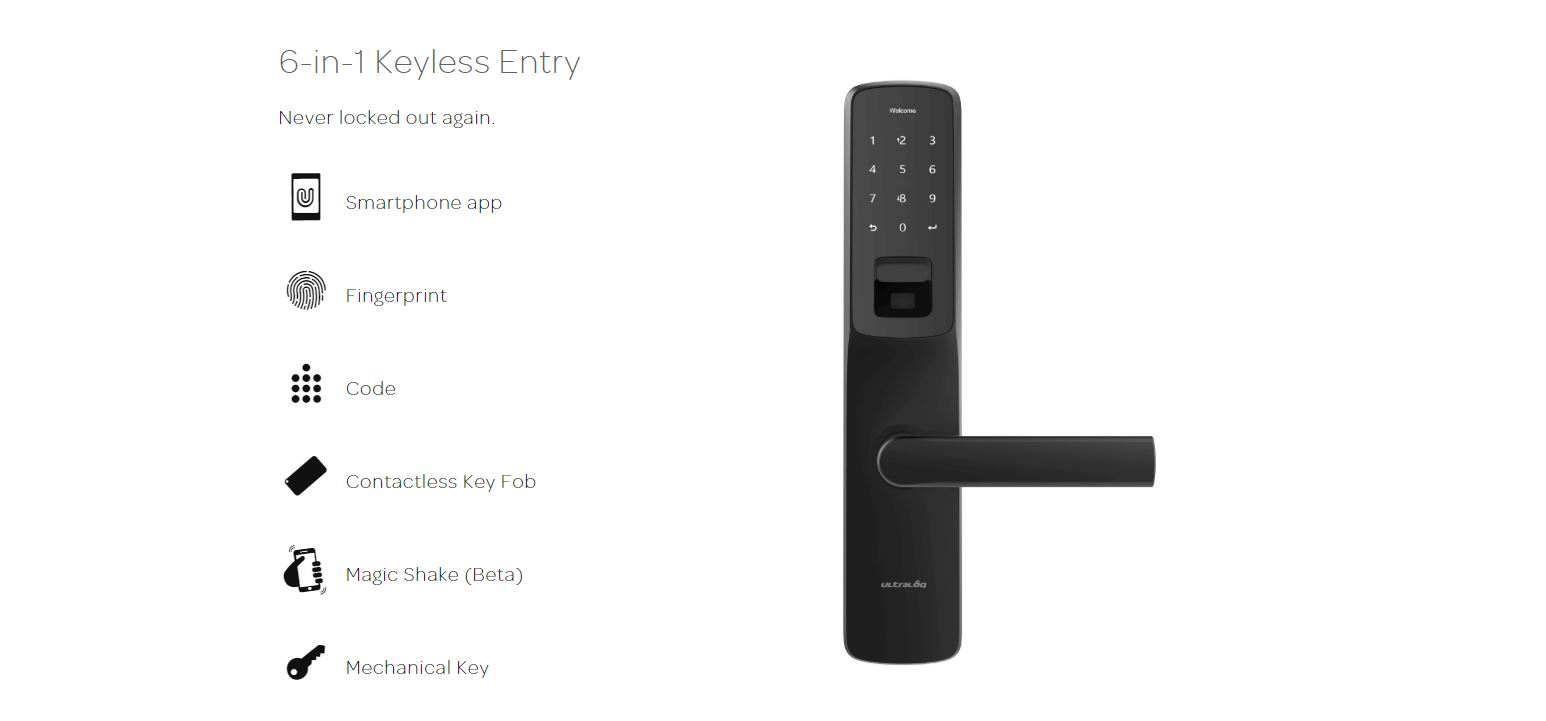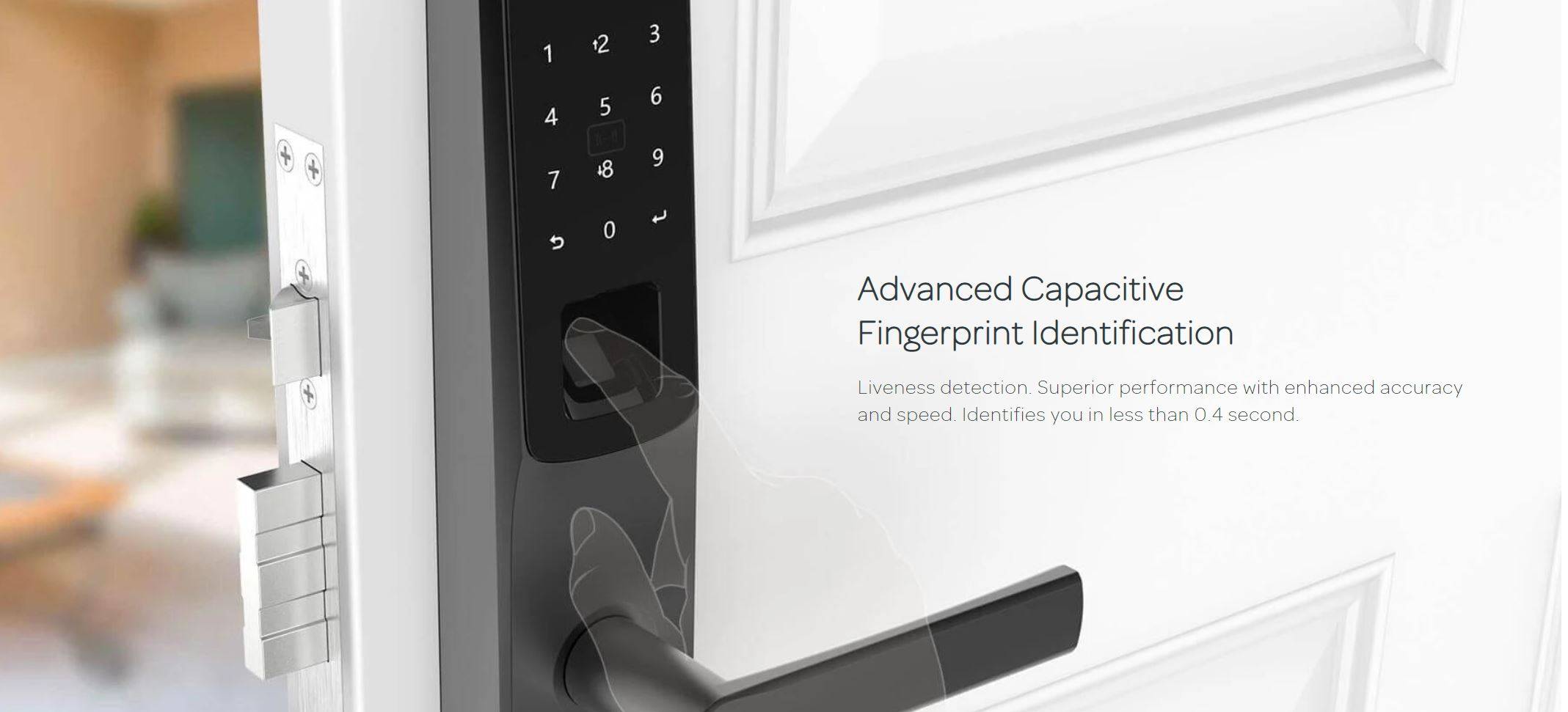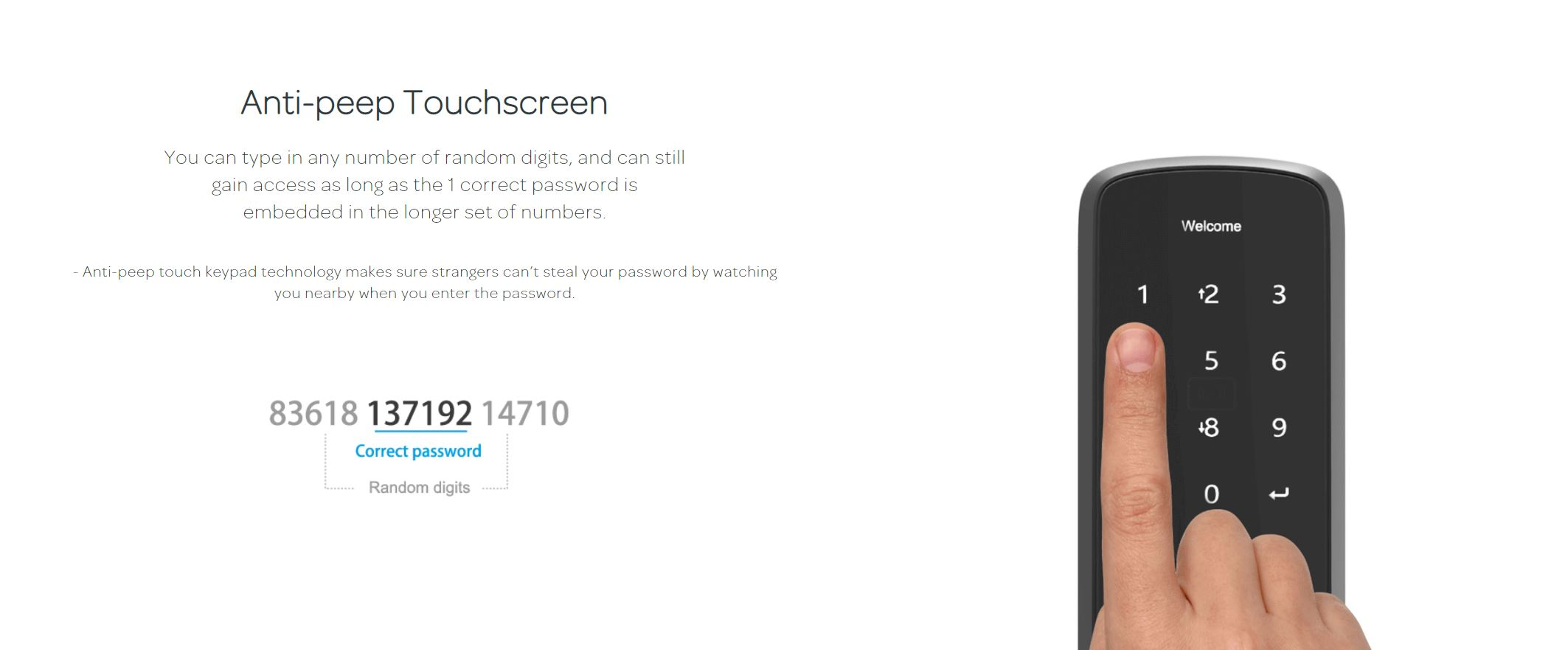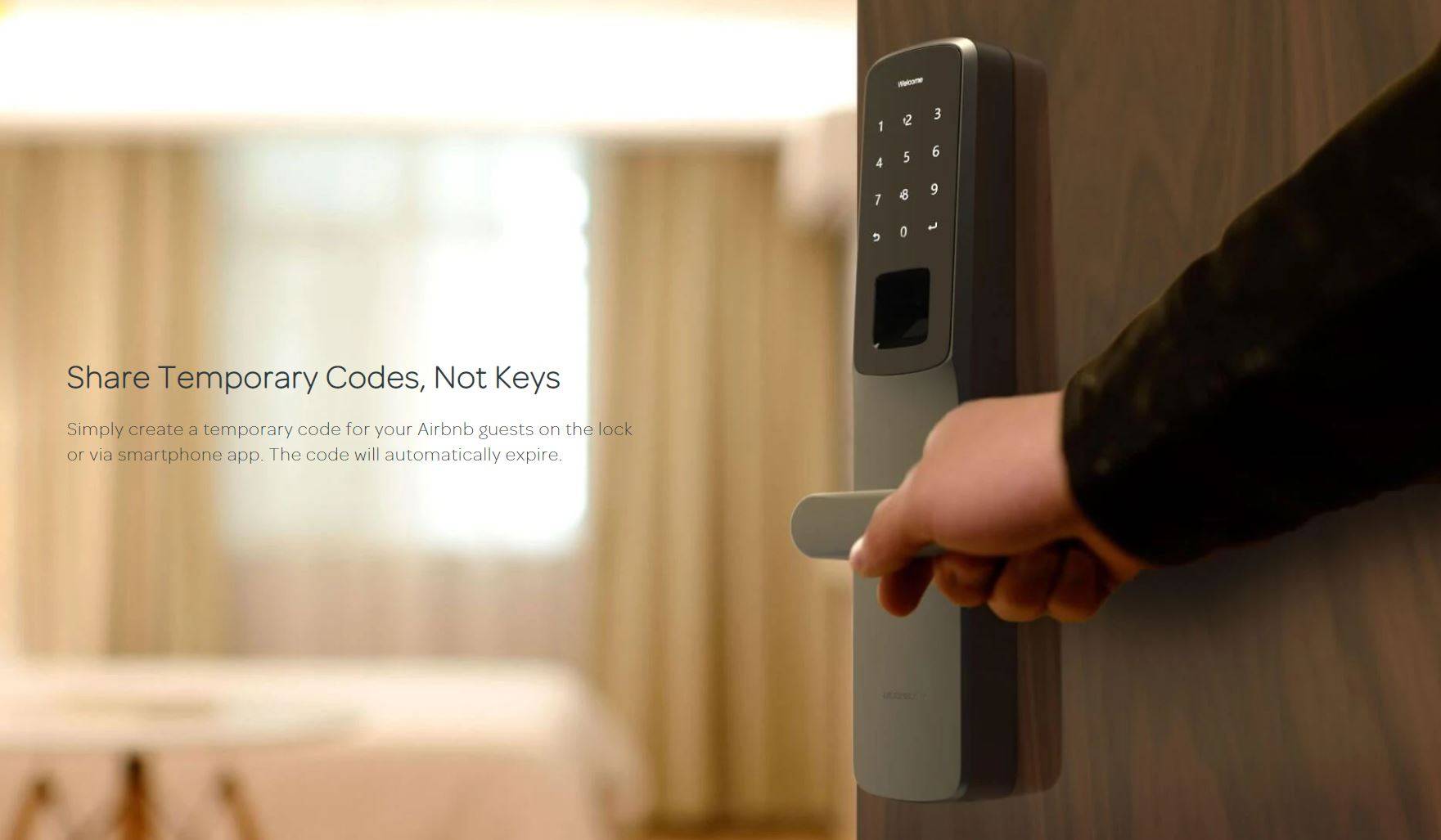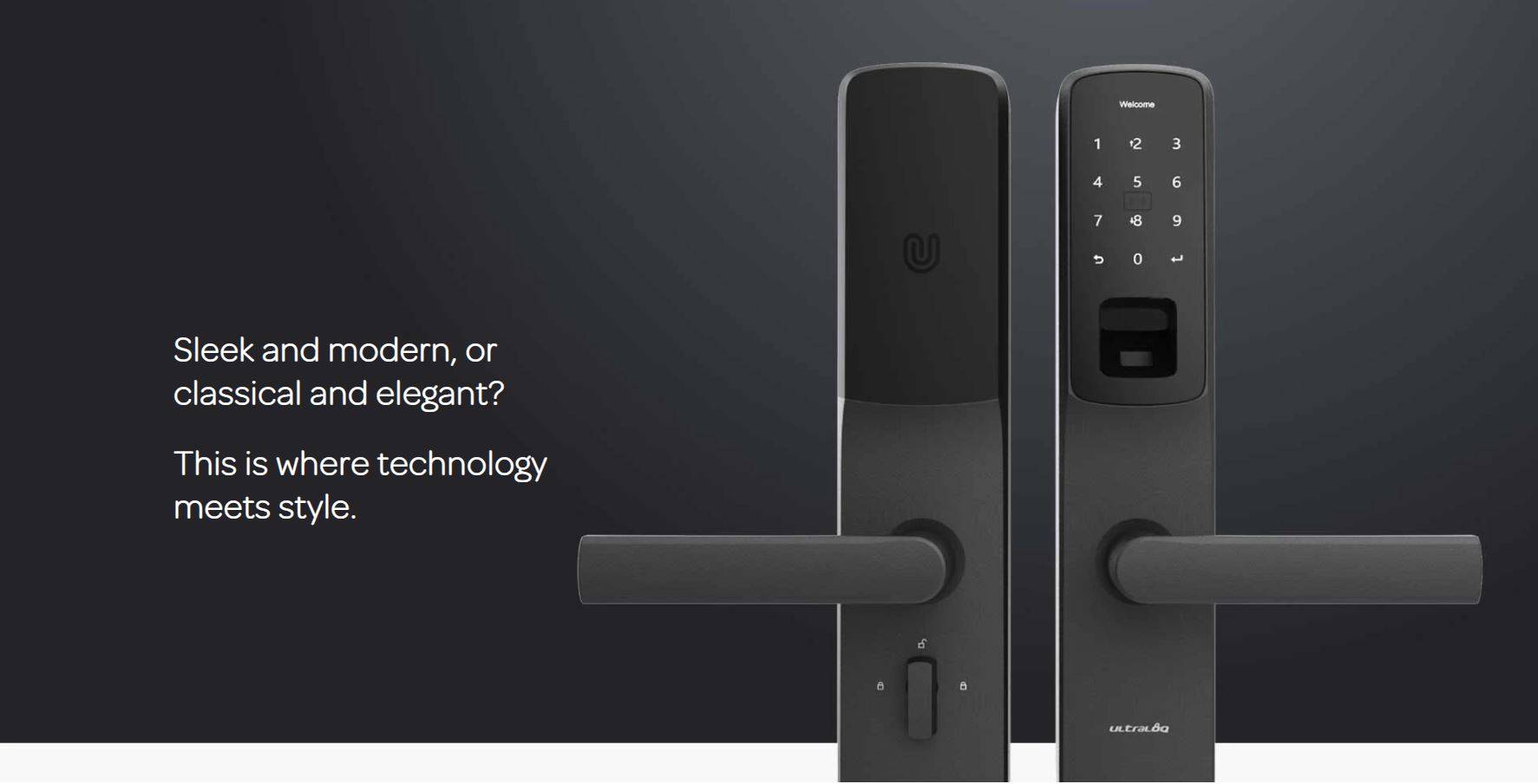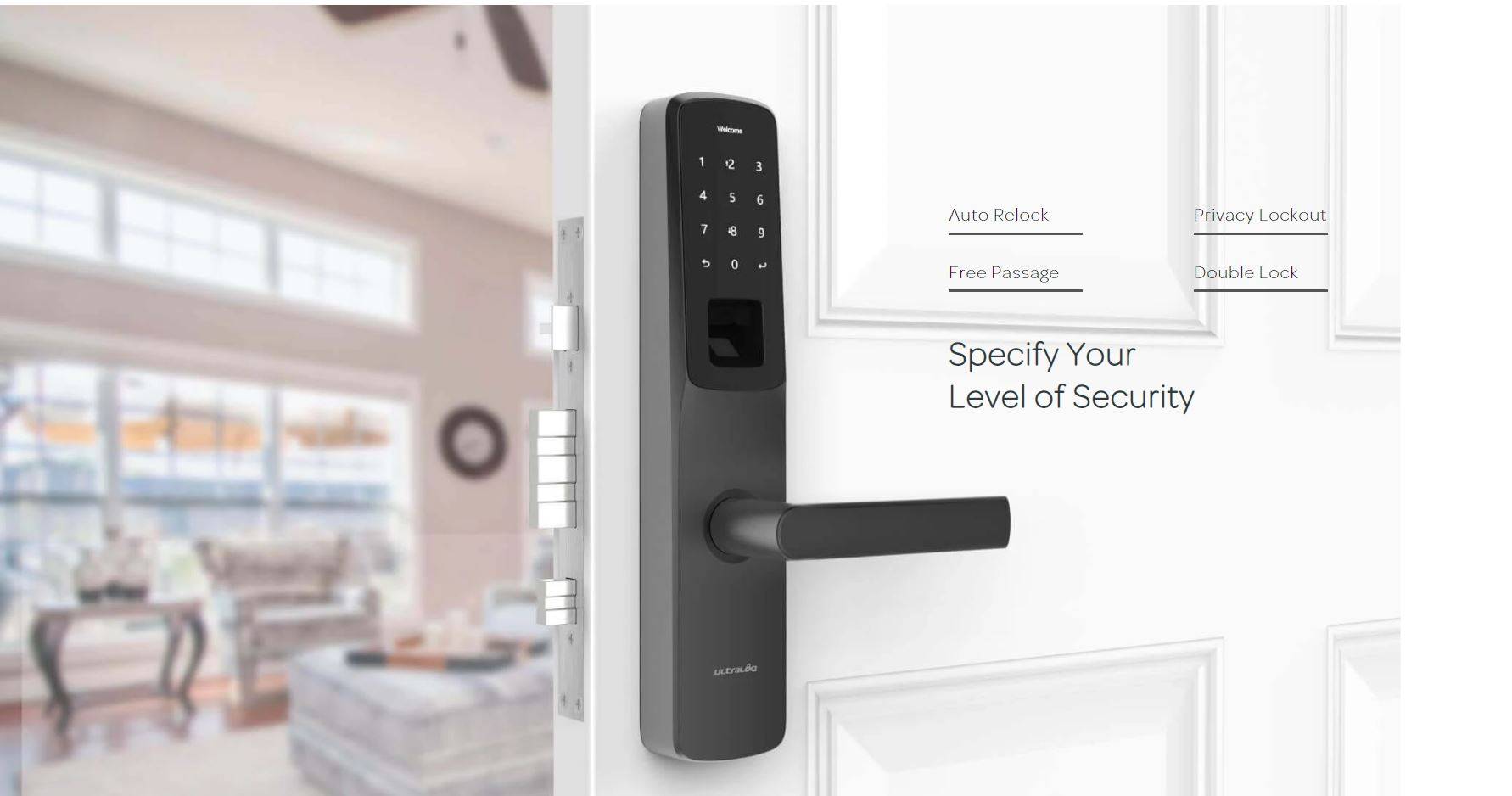 Grant access for specific dates or times.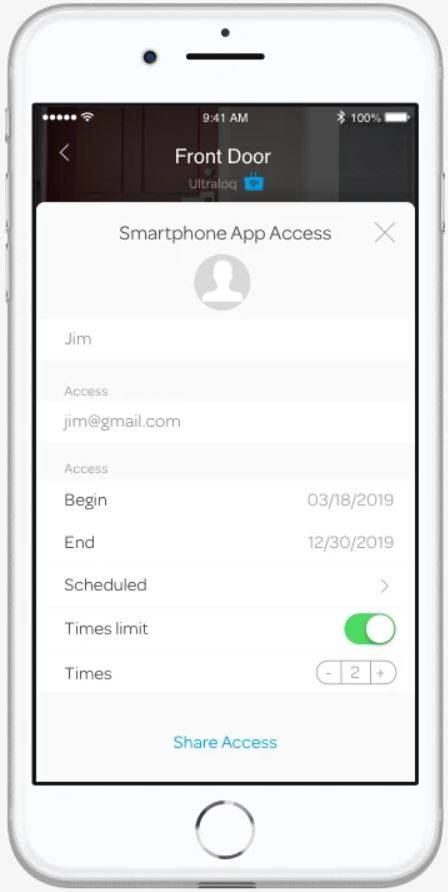 Ultraloq App enables you to unlock your door with your smartphone.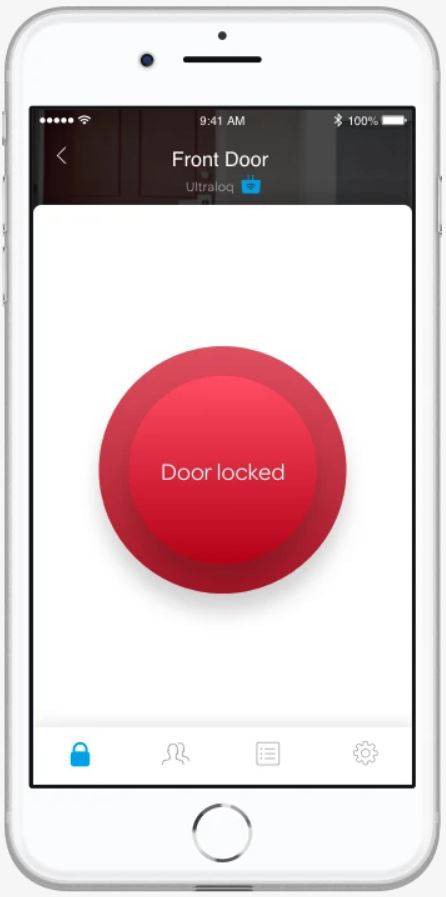 Know who has the access to your lock and how. Add or delete users any time you want.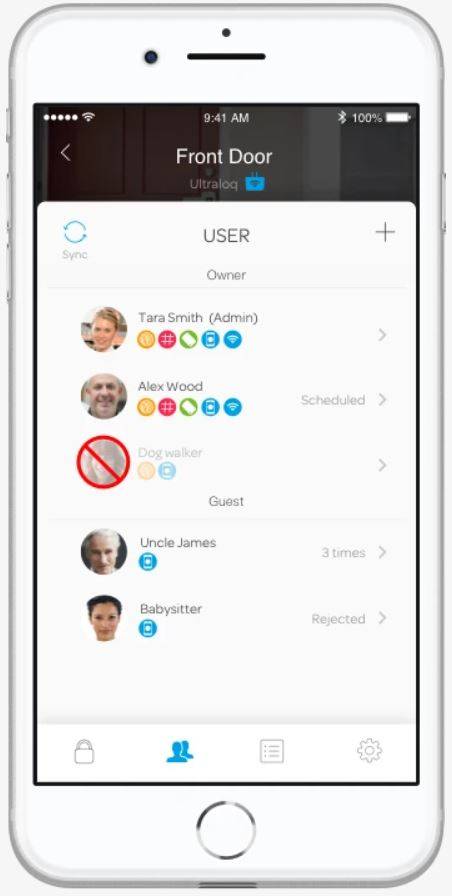 You can see a Log of who's entered and exactly when they did from your smartphone.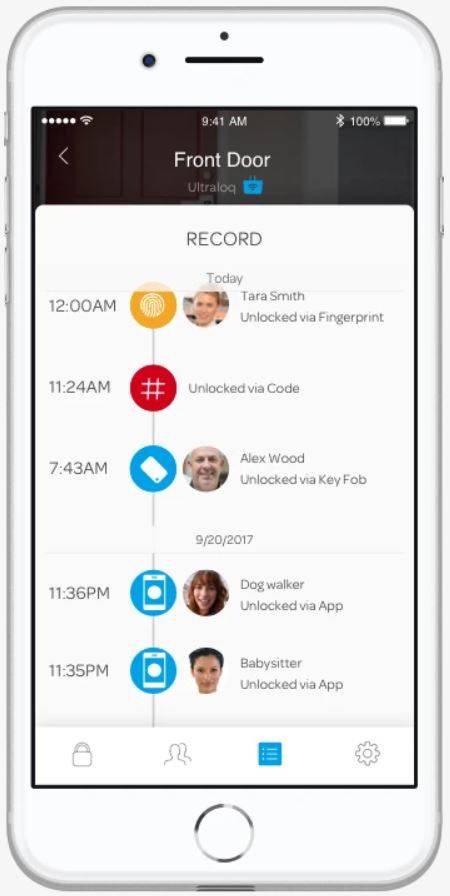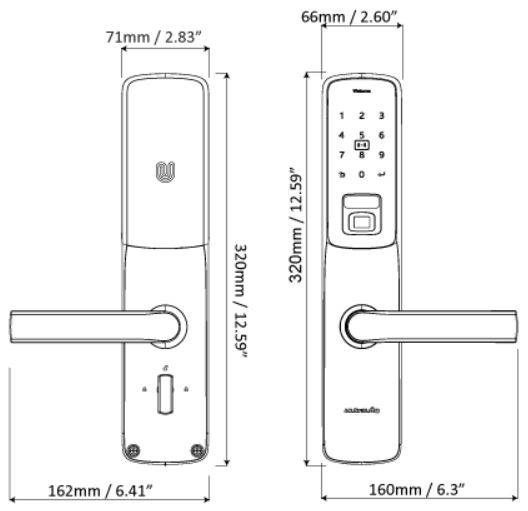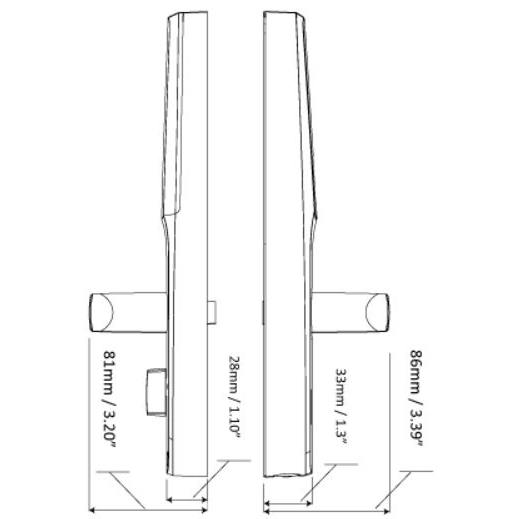 Bluetooth 4.0, WiFi (Ultraloq Bridge required)
Fingerprint, code, key fob and smartphone app
Capacitive fingerprint sensor
0.67 x 0.5 inch / 17 x 13 mm
FRR (False Rejection Rate)
FAR (False Acceptance Rate)
Contactless 13.56Mhz Mifare card
Ultraloq Bridge WiFi adaptor required
Micro-USB Backup Power Interface
6 or 12V (4 or 8 x Alkaline AA batteries)
Outside lock body: -4 ̊F (-20 ̊C) to 149 ̊F (65 ̊C)Inside lock body: 14 ̊F (-10 ̊C) to 131 ̊F (55 ̊C)
Up to 10,000 times access
Professional installer required
1.57 - 3.15 inch (40 - 80 mm)
2.6 x 3.5 x 12.2 inch / 65 x 88 x 310 mm (front panel)2.6 x 3.5 x 12.2 inch / 65 x 88 x 310 mm (back panel)
18 Months Electronic Warranty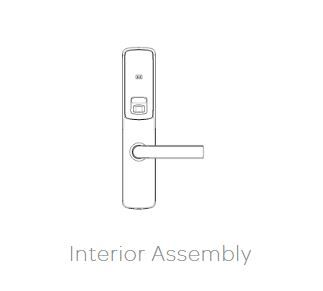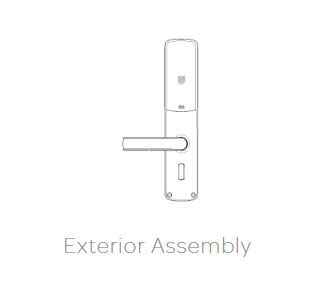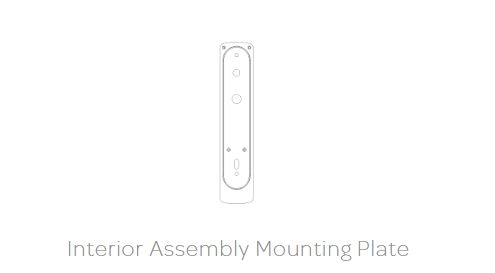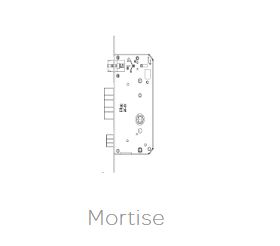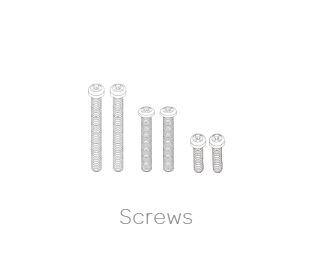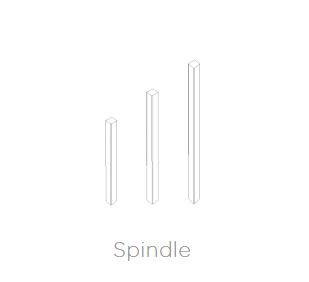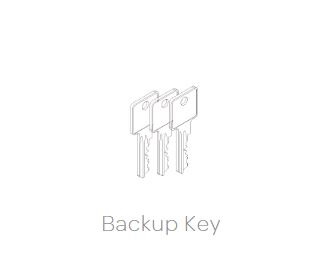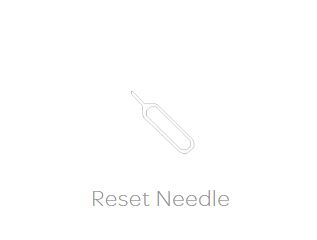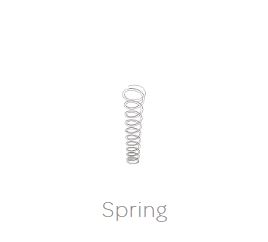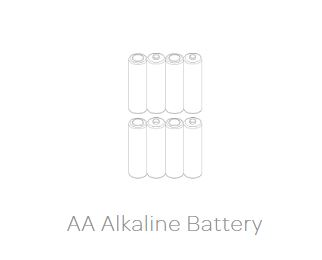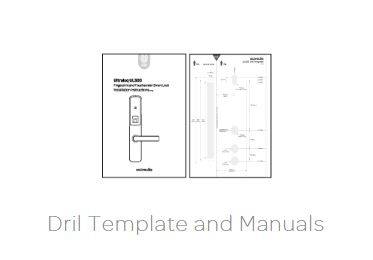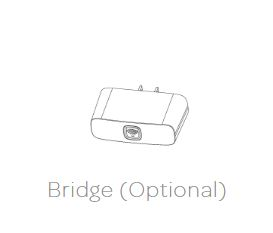 * Ultraloq does not currently integrate to Doorbird Intercom, therefore switching between apps would be necessary when using these 2 products together. However, watch this space...