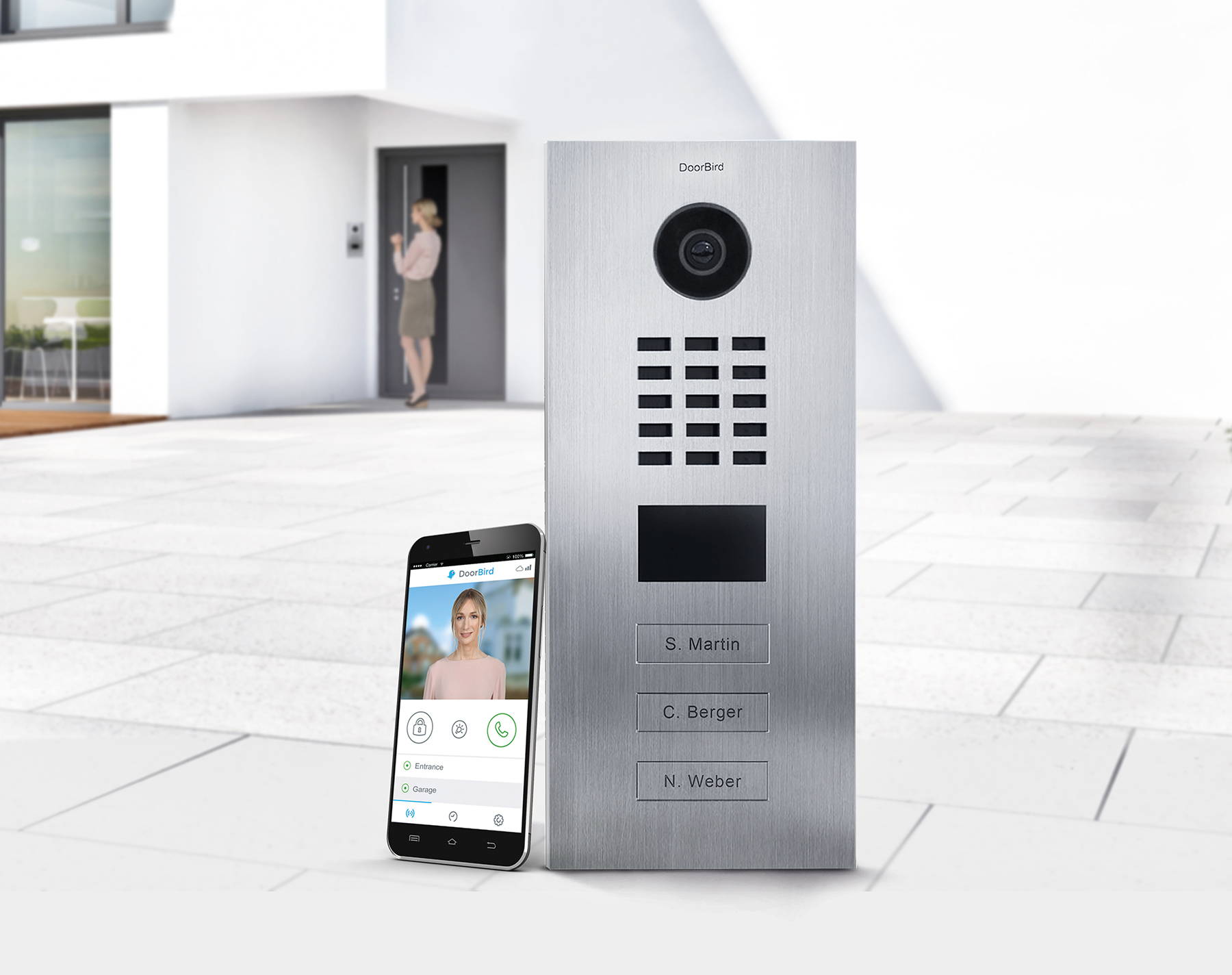 Button covers to suit all the new finishes.
Doorbirds come with a clear plastic button, but can be upgraded by adding a button cover in the same finish as the fascia. You can choose between a blank cover, a cover with a bell on it, or you can get a personalised cover with your name engraved on it.
Also soon to arrive... A full range of non-metallic colour finishes. Stay tuned.